Home :¤: About :¤: Contact :¤: News :¤: Links


I have continued to develop and rework this line of clothing here in Miami Beach.
I am currently NOT producing any more of this line of shirts. I am working on a new line which
will again be available in retail stores in Miami Beach, New York, and in LA. I will also have the line
launched in Australia, Germany and Croatia. Please contact me if you or your store would like
to have rights to this older line.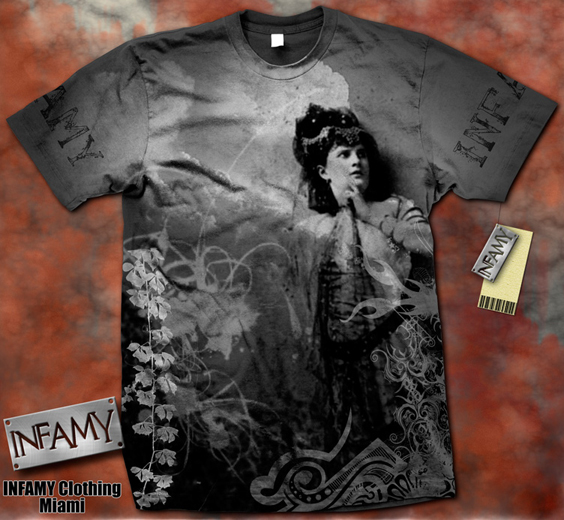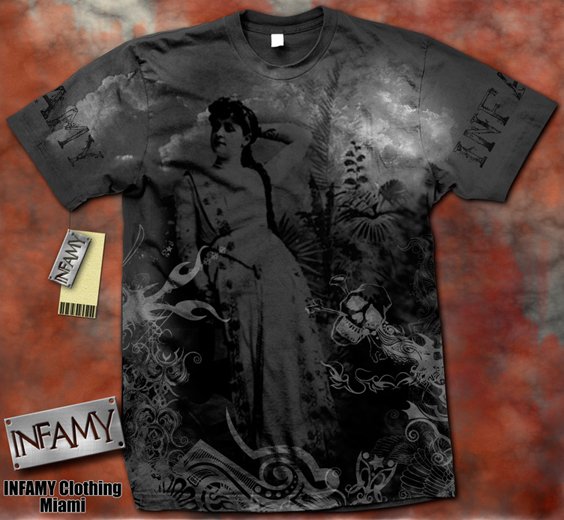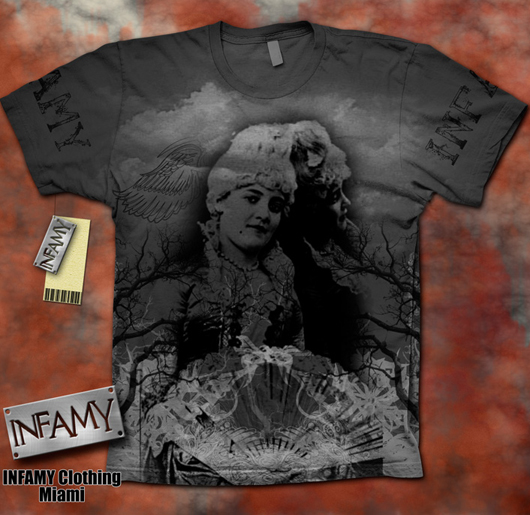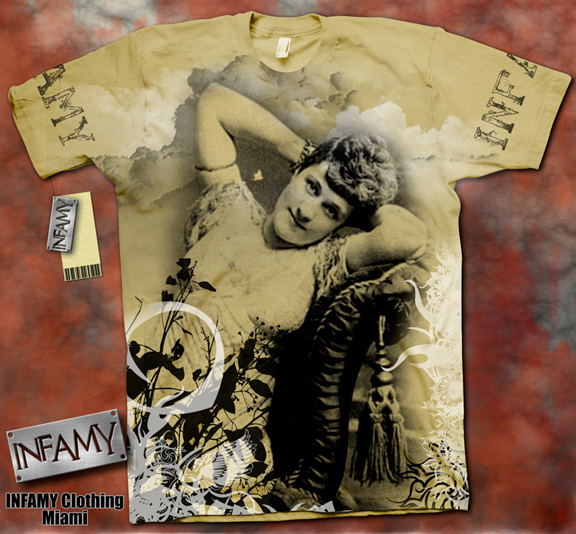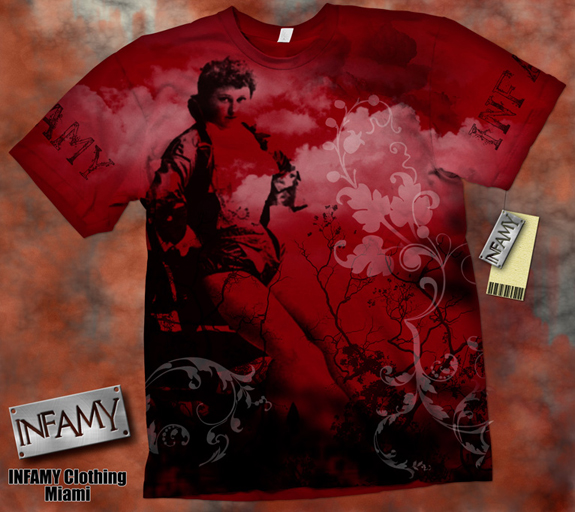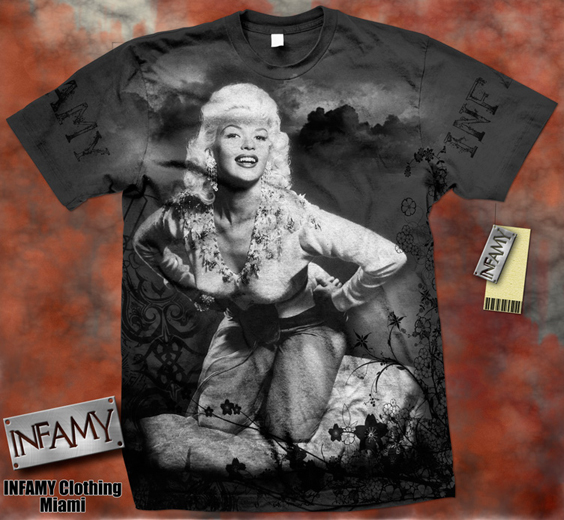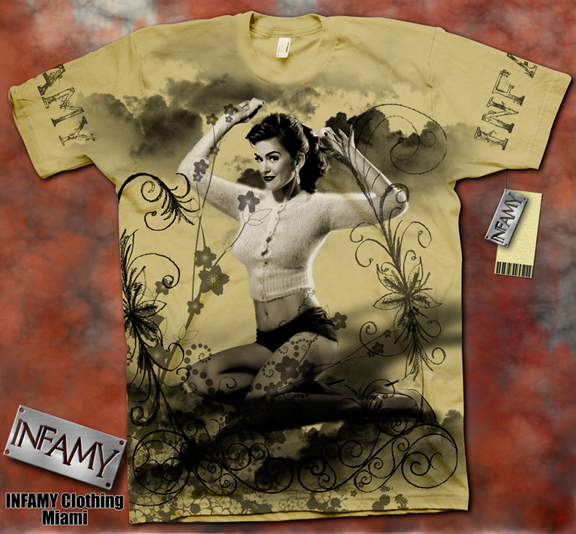 A line of shirts done for the opening of Hot Tuna Miami. These shirts were designed with the compilation
of ideas given by the acting management. It was a fun project.



Another ongoing project of mine. You can check out the site at www.MickeysShoes.com. If you want a custom pair
be sure to email me right away, there is currently a pretty long waiting list unless someone backs out. You never
know unless you ask!
Home :¤: About :¤: Contact :¤: News :¤: Links