Home :¤: About :¤: Contact :¤: News :¤: Links
My painting is a slow and tedious process. I don't do "a lot" of painting, but when I do, I usually am stuck in a room all day with
a beer or five, and about 5 differnent mediums. I use oils, water colors, and acrylics. I am always working in one of the 5 standards,
History, Portraits, Genre-scenes, Landscapes, or Still Life. I still own and display most of the paintings I have done. I am not sure if
I will ever sell them. Maybe if the price is right?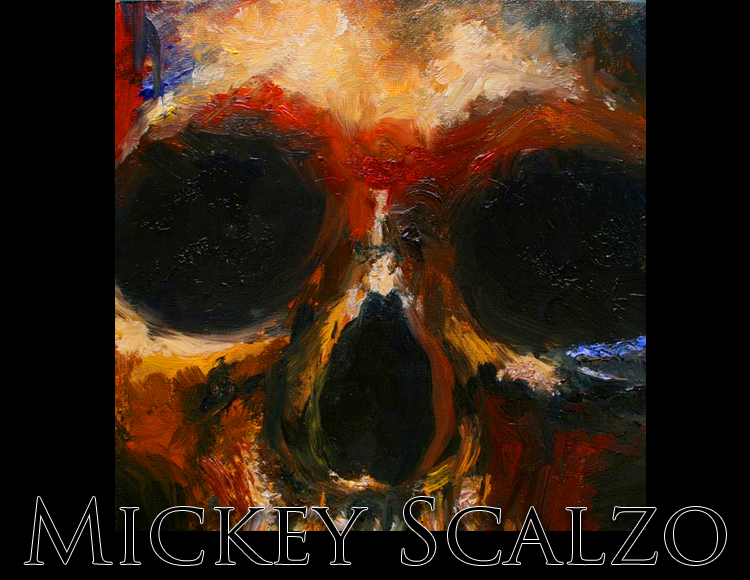 Home :¤: About :¤: Contact :¤: News :¤: Links