Home :¤: About :¤: Contact :¤: News :¤: Links
These are images of products, labels, and businesses that I have had the honor
of making the logos for. Some of these you may already know, and now you know who
actually did all the work! Some of them are COMING SOON products, that are surely going
to blow the world away!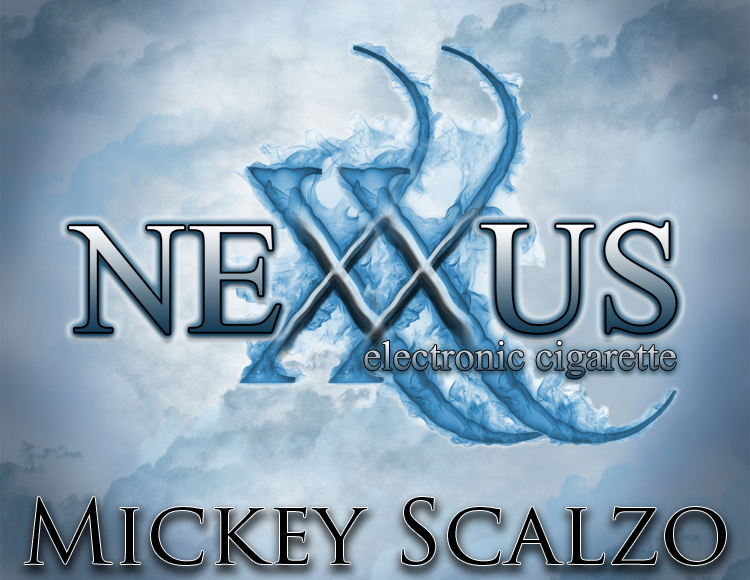 Home :¤: About :¤: Contact :¤: News :¤: Links